True wine lovers know the best wine is often uncovered in the most unexpected of ways. We've gone Undercover to source some of Australia and the world's most highly rated and sought after wines, dressing them in something a little different to give you the Royal Family of Wines for the price of a Court Jester.
It's always about the wine. But let us tell you about us anyway.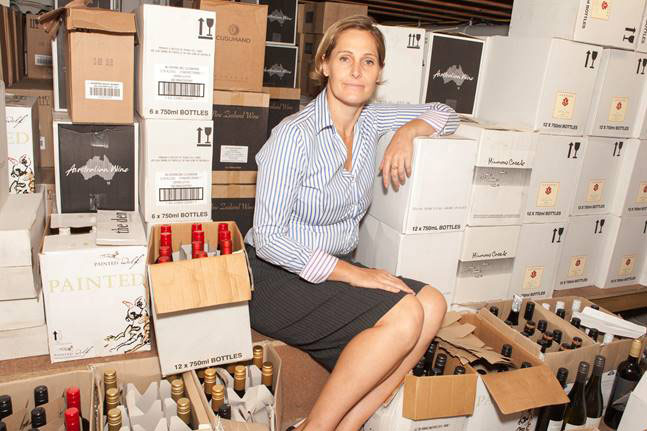 Liz Scott
Liz has a passion for wine that borders on the professional. Having spent a number of years outside the wine industry looking in thinking she could do a better job she joined InWine and in 2011 decided that it was time to go her own way and started Under the Covers. She has built a reputation for enthusiasm and an 'in-yer" face happiness that defies even Mondays. This combination of energy and knowledge is of great value to her clients. Her favourite tipple is an oaky chardonnay and she reckons is best enjoyed on a sunny afternoon, (or morning if you can get away with it), looking at something – anything!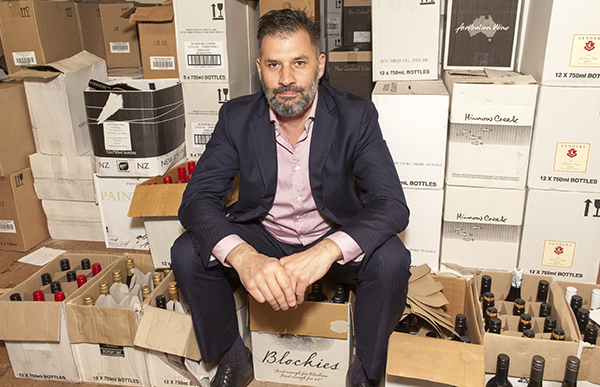 Glen Wilson
There is a new force majeure in the world of wine. Meet Glen. Starting his career in the aviation world, Glen moved into sales primarily to stay clean. He soon developed a strong rapport with his clients and an understanding of their needs. Not to mention a solid platform for coaching his partner Liz on how she could be doing it better! Eventually he got sick of landing million dollar contracts in the corporate world and after years of doing work for Under the Covers for free, he's now getting paid for it. Glen's glass of choice is an oaky Chardonnay or something sparkling if that's not too much trouble!